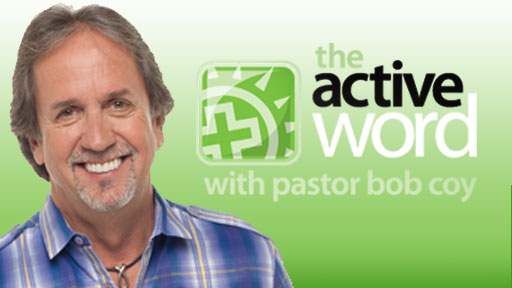 Read it. Live it. Share it. Tag it.
"Honoring God in the Morning"
Incomparably compassionate
Who is like the LORD our God, who dwells on high… Psalms 113:5 (NKJV)
Who is like the LORD? What a wonderful, rhetorical question this is! Who is like the LORD? Nobody! Not a single person who's ever walked this earth has ever earned a worthy comparison to Him. He is utterly unique from any man or woman. His glory and majesty are unlike anything ever witnessed in this world. He is the incomparable God "who dwells on high."
But here's what's interesting about this statement as it appears in this Psalm. When attention is drawn to the fact that there's nobody like our God, the Psalmist doesn't just attach it to the lofty and majestic. No, he also applies it to His care and compassion for those who are down and out. Look at it again this way:
Who is like the LORD our God...He raises the poor out of the dust, and lifts the needy out of the ash heap… (Psalms 113:5-7 NKJV)
God is unlike anyone else in the way He helps those in need. As cosmically powerful as He is, He's just as unmatched when it comes to having a heart for the hurting. He goes to lengths for them that nobody else will and doesn't turn a deaf ear, a blind eye, or a cold shoulder to their needs.
Who is like our God? Nobody! He is incomparably compassionate.
So do we leave it there? Do we just stand there and admire the great gap between His heart and ours? No way! His Holy Spirit actually wants to bridge this gap by pouring God's incomparable compassion out upon our hearts (Romans 5:5). We will never be "like God" in essence, but when it comes to His incomparable compassion, He calls us to be participants and not just spectators. Are we?
O Lord, you are incomparably compassionate, and we want to be used by You in sharing your compassion with those in need.
Think about it…
What does this passage reveal to me about God?
What does this passage reveal to me about myself?
Based on this, what changes do I need to make?
What is my
prayer
for today?