Paw Creek Ministries


Paw Creek Ministries is Committed to the Full Gospel!
Rapture Readiness, the Millennial Reign of Jesus Christ, End Time information, exposing False Prophets and Prophetesses, identifying the One World Church, the Antichrist, and defending the infallible King James Bible are key subjects of this website. We want to help you be a "Salty Saint," be healthy by providing good vitamins and nutrients, and to be a light of Jesus Christ in this sin-cursed world. Our "LIVE" Radio Broadcast, Open Bible Dialogue, keeps you up-to-date on End Times news.
Important Articles For You To Read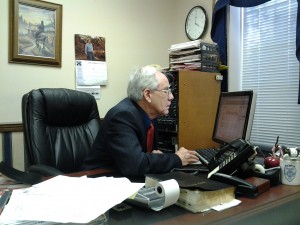 *Things every Christian should know and understand*